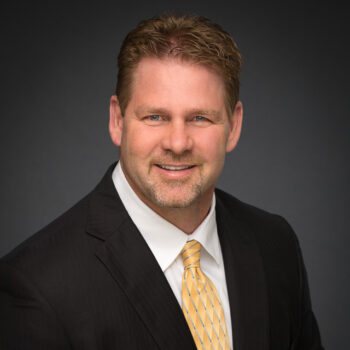 BRENT SMITH
Vice President of Production
ABOUT BRENT
Brent serves as the Vice President of Production for Black Mountain Oil and Gas. Brent has over 24 years of experience in the Oil and Gas industry, including various engineering and managerial roles.
At Devon Energy, Brent worked conventional and unconventional assets across the United States primarily in an operational capacity.
Brent holds a Bachelor of Science in Petroleum Engineering from Colorado School of Mines and an MBA from Oklahoma University Price School of Business.