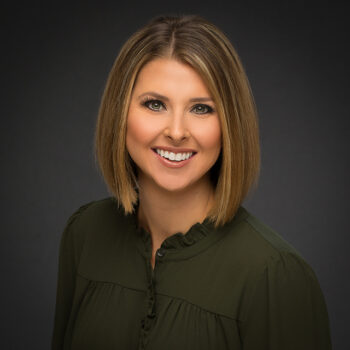 HILLARY SMITH
Accounting Manager
ABOUT HILLARY
Hillary joined Black Mountain Oil and Gas in August of 2019 and serves as Accounting Manager. Prior to joining Black Mountain, Hillary worked for Crestline Investors, Inc. (2016-2019) and Ernst and Young (2013-2016) in Fort Worth, TX.
At Crestline, Hillary lead the accounting for multiple private equity clients serviced by the Alternative Investment and Specialty Lending divisions. Hillary was a Senior Associate in the audit function for EY when she left the firm to join Crestline.
Hillary earned her Bachelor of Business Administration in Accounting and Master of Accountancy from Baylor University in 2012. She passed the CPA exam in May 2013 and became registered as a CPA in September 2014.