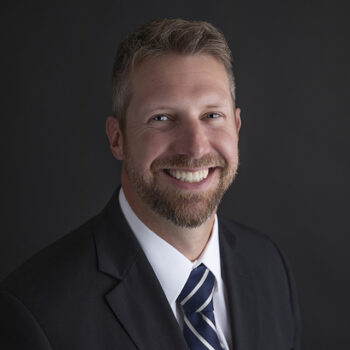 JON HOLT
Director of Completions
ABOUT JON
Jon serves as the Director of Completions for Black Mountain Oil and Gas. Jon has over 16 years of experience in the Oil and Gas industry.
Prior to joining Black Mountain, Jon spent 8 years with EOG Resources creating various completion strategies including: parent/child development, reservoir geomechanics evaluation, and exploration play design.
Jon holds a Bachelor of Science in Chemical Engineering from Colorado School of Mines and an MBA from University of Denver Daniels School of Business.