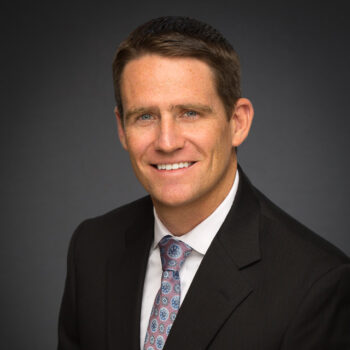 PAUL STARK
Vice President of Acquisitions and Divestitures
ABOUT PAUL
Paul serves as Vice President of Acquisitions and Divestitures for Black Mountain Oil and Gas after spending 15 years in the industry with ExxonMobil, Southwestern Energy, and Marathon Oil. He has served as a reservoir engineer, budget and reserves manager, and subsurface development manager among other roles.
Paul has worked on asset teams in the Oklahoma STACK and SCOOP, Gulf Coast, East Texas, and Fayetteville Shale.
Paul earned a Bachelor of Science in Chemical Engineering from Oklahoma State University and a MBA from the University of Houston.