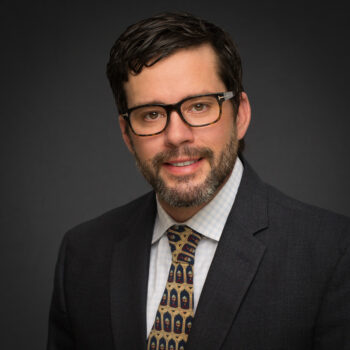 JACOB MCKINNEY
Senior Geological Advisor
ABOUT JACOB
With over 19 years of experience in the Oil and Gas industry, Jacob joined Black Mountain Oil and Gas in 2019 and serves as our Senior Geological Advisor.
Prior to joining Black Mountain, Jacob worked in Apache's new ventures team and Encana's Reservoir Characterization Team as well as drilling the first horizontal-fracture stimulated well at XTO.
Jacob has a Bachelor and Master of Science in Geology from Stephen F. Austin State University. He is working towards a Doctoral degree from Southern Methodist University.