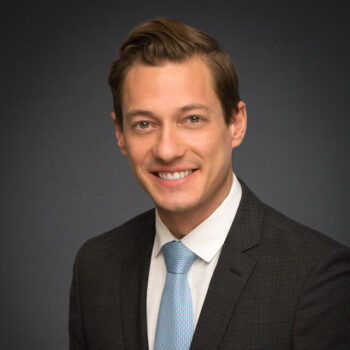 JONATHAN NEY
Geologist – Business Development
ABOUT JONATHAN
Jonathan serves as Geologist and Business Development at Black Mountain Oil and Gas and has over 12 years of experience in the Oil and Gas industry.
During his 7 years with Black Mountain, Jonathan has worked in appraisal, exploration, and business development roles in the Permian Basin.
Generated the Half Moon Prospect which culminated in Black Mountain's re-entry into the Delaware Basin in 2023.
He is a member and past president of the Fort Worth Geological Society, and an active member of the American Association of Petroleum Geologists (AAPG).
Jonathan holds a B.S and M.S in Geology from Texas Christian University.