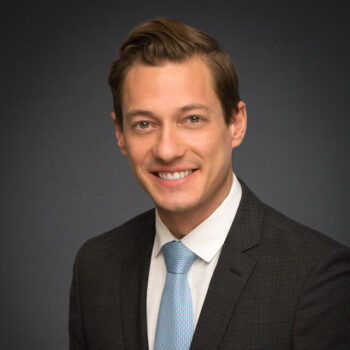 JONATHAN NEY
Geologist – Business Development
ABOUT JONATHAN
Jonathan serves as Geologist and Business Development at Black Mountain Oil and Gas and has over 10 years of experience in the Oil and Gas industry.
Notable assignments include interpreting geological drilling prospects in the Fort Worth Basin and performing geological analysis of XTO's Rocky Mountain assets.
Jonathan holds a Master of Science and Bachelor of Science in Geology from Texas Christian University.