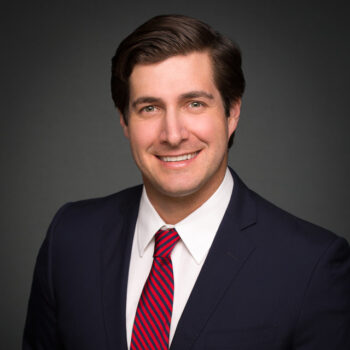 ROSS GAGE
Director of Investor Relations
ABOUT ROSS
Ross serves as Director of Investor Relations for Black Mountain Oil and Gas after spending over a decade working in both the public and private sectors.
Prior to joining Black Mountain, Ross worked as a legislative staffer for the United States House of Representatives before joining Titus Industrial as the Executive Vice President of Business Development.
Ross holds a Bachelor of Art in Political Science from Texas Tech University and an MBA from the University of Texas at Dallas.